Posted by MAXSA Innovations Staff on 5th Mar 2021
https://bestreviews.com/best-traction-mats
MAXSA Innovations Escaper Buddy named "Best of the Best" by BestReviews.com.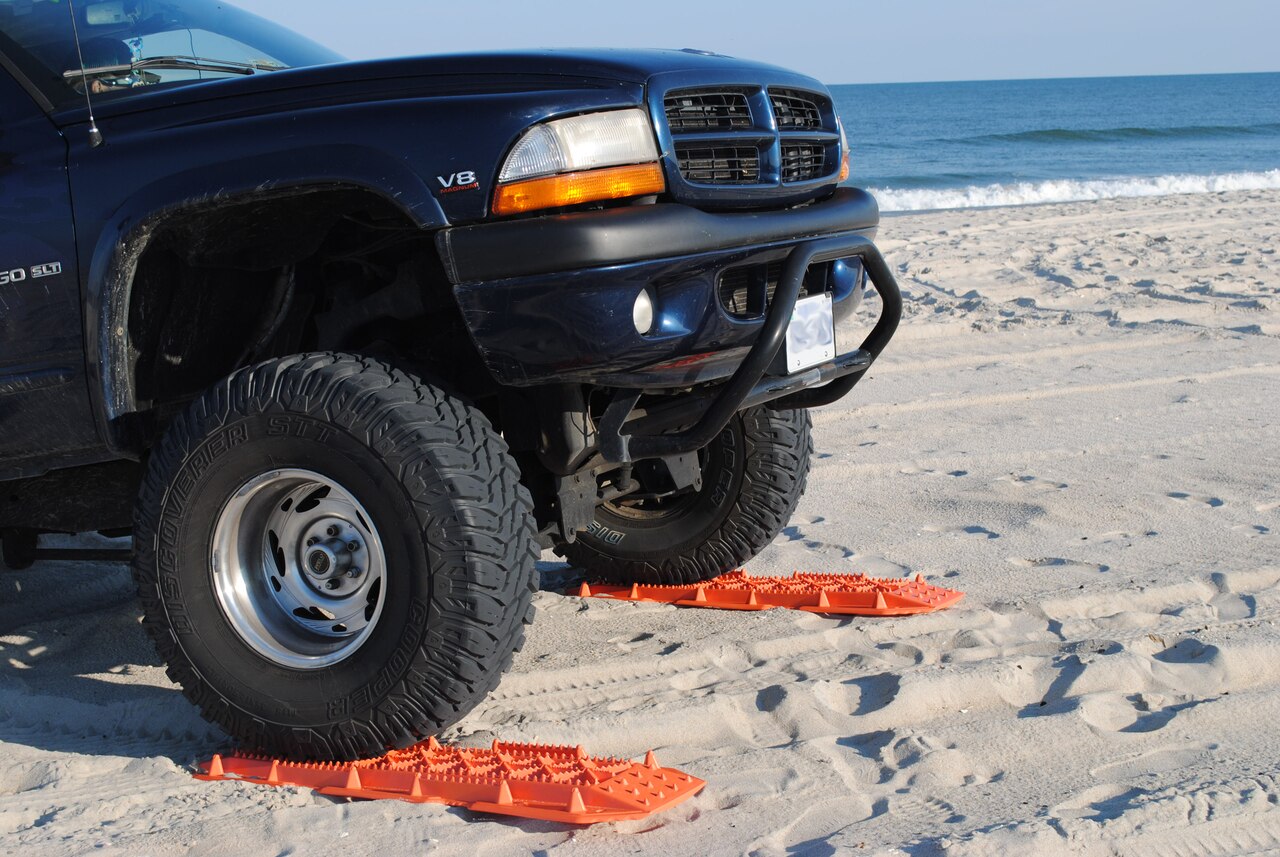 It is a set of traction mats that help you get unstuck when in snow, sand, mud, or ice. It has a large surface area that can handle a variety of wheel and vehicle sizes. Moreover, in emergency conditions, Escaper Buddy works flawlessly without buckling or slipping.
Why do you need an Escaper Buddy?
You are off-road. You get stuck. Maybe there is no cell service there. You need to get out. Whether it is snow, sand, mud, or ice, just put the Escaper Buddy under your drive wheels and you should be good to go. Escaper Buddy can be your savior. No more sliding, slipping, calling a tow truck, or trying to winch your way out.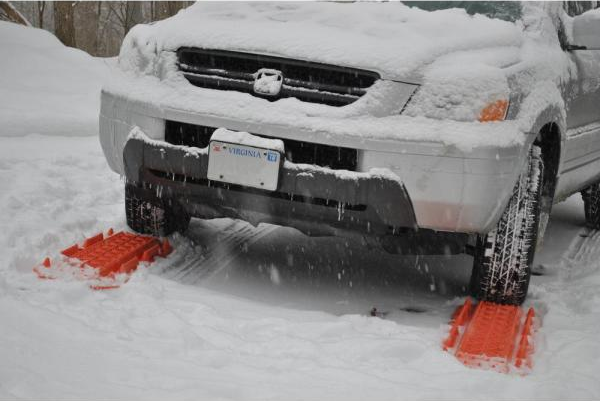 Why Escaper Buddy is "Best of the Best"?
Tens of thousands of customers use Escaper Buddy for off-roading and wintery conditions. Weighing 17lbs for 2, each of these traction mats is 48 inches in length, 14 inches in width, and 2 inches in height, Escaper Buddy is perfect for most vehicles, including trucks. Moreover, the Escaper Buddy, made of polypropylene, a high-strength plastic, comes in three colors: orange and military grade coyote brown, and olive drab. MAXSA's Escaper Buddy are the best traction mats in the market. Guaranteed!!!
Check www.MAXSAInnovations.com for more details.