Posted by MAXSA Innovations Staff on 12th Mar 2021
https://garagemasterblog.com/best-garage-parking-a...
MAXSA Innovations PARK RIGHT® products are always on top of the market.
Ever worry about parking your vehicle in your crowded garage? Sports and lawn equipment take up valuable space leaving less room to park. And if you are like me and use your garage for storage, it gets even harder to maneuver the car in the tight space. MAXSA Innovations comes to the rescue with some of the most helpful parking products around, allowing you to choose the best solution for your garage, whether it is parking mats, tire stoppers, parking balls, or Garage Laser Parks. MAXSA Innovations manufactures multiple products to help you park perfectly every time and prevent damage to your car and garage.
MAXSA's Garage Laser Park uses a built-in motion sensor and laser technology to tell you exactly where to stop. This parking solution mounts on the ceiling, allowing you to walk freely in the garage when the cars are out. Perfect for the weekend handyperson who uses the garage for DIY projects.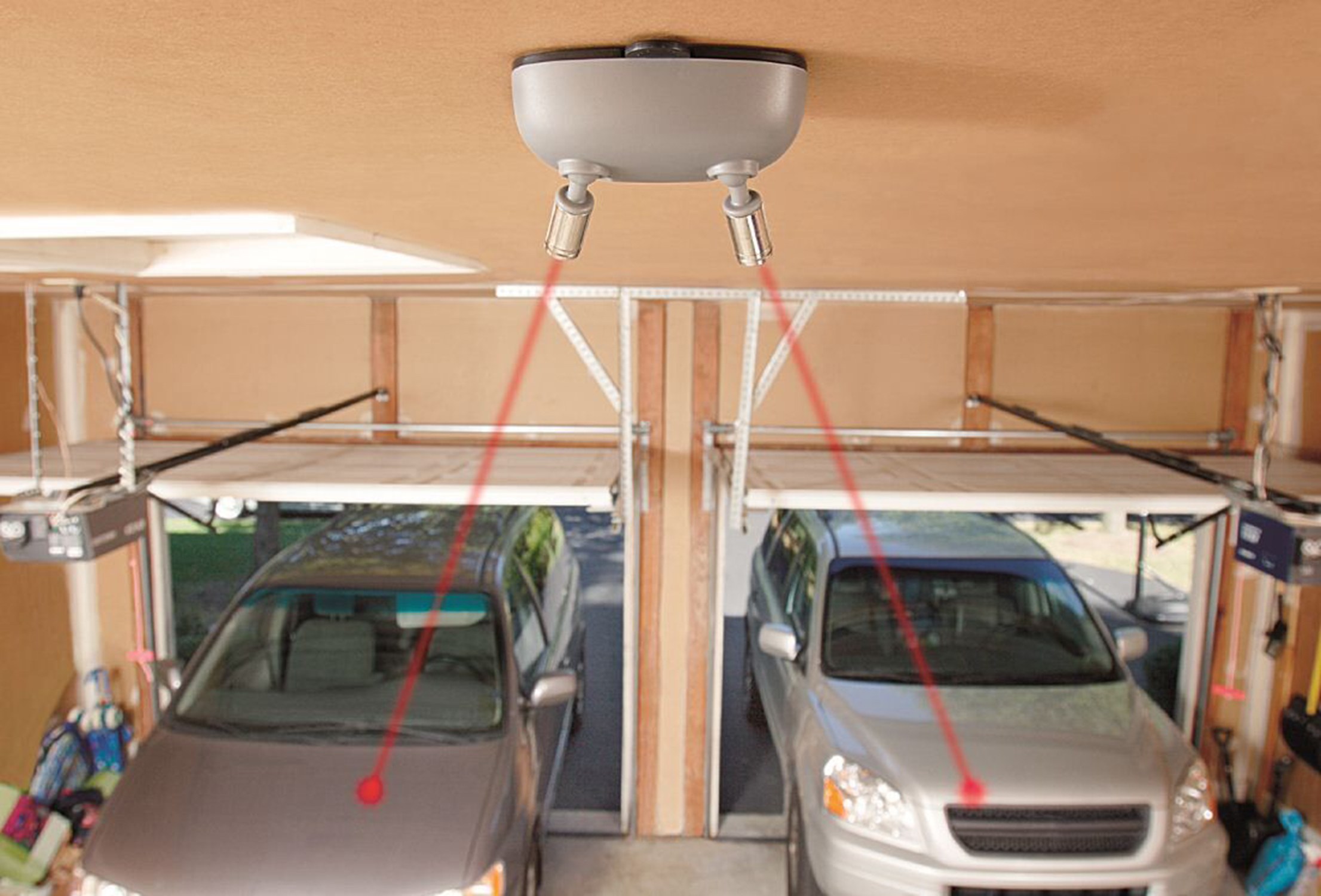 MAXSA's Park Right Parking Guard sticks to the floor, providing a hard stop when you reach the desired parking spot. Modeled after the parking stops used in parking lots, the Parking Guard installs easily on your garage floor with 3M adhesive.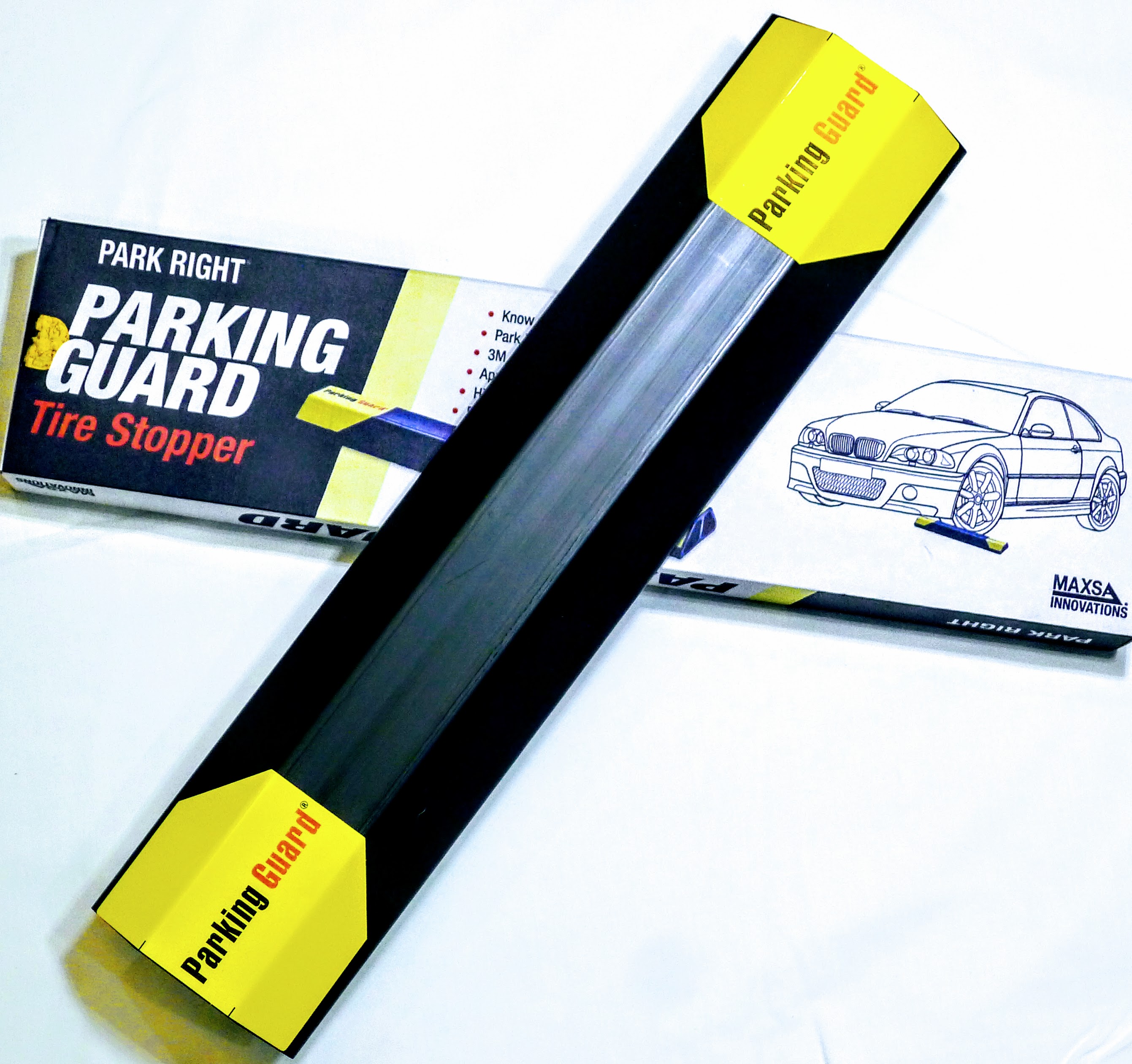 MAXSA's Park Right Ballpark hangs from the ceiling and is an electronic tennis ball on a string. When the ball hits your car windshield, you receive both a visual-a flashing red LED light-- and a tactile signal that you are parked perfectly.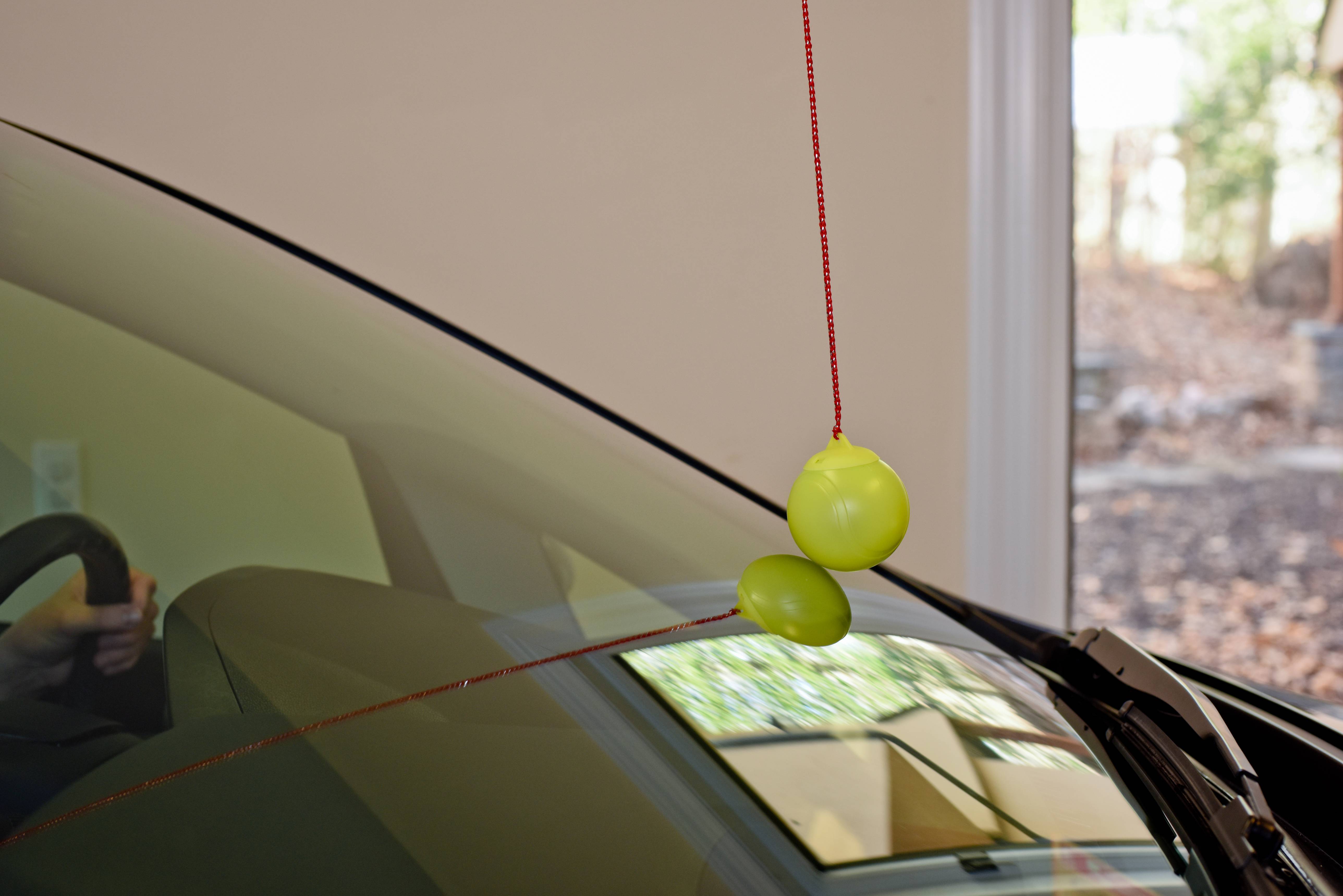 Our incredibly popular Park Right Parking Mats lay on the floor and tell you where to stop. Available in three different colors: black, red, and yellow. The PARK RIGHT® Parking Mats are always an Amazon's Choice.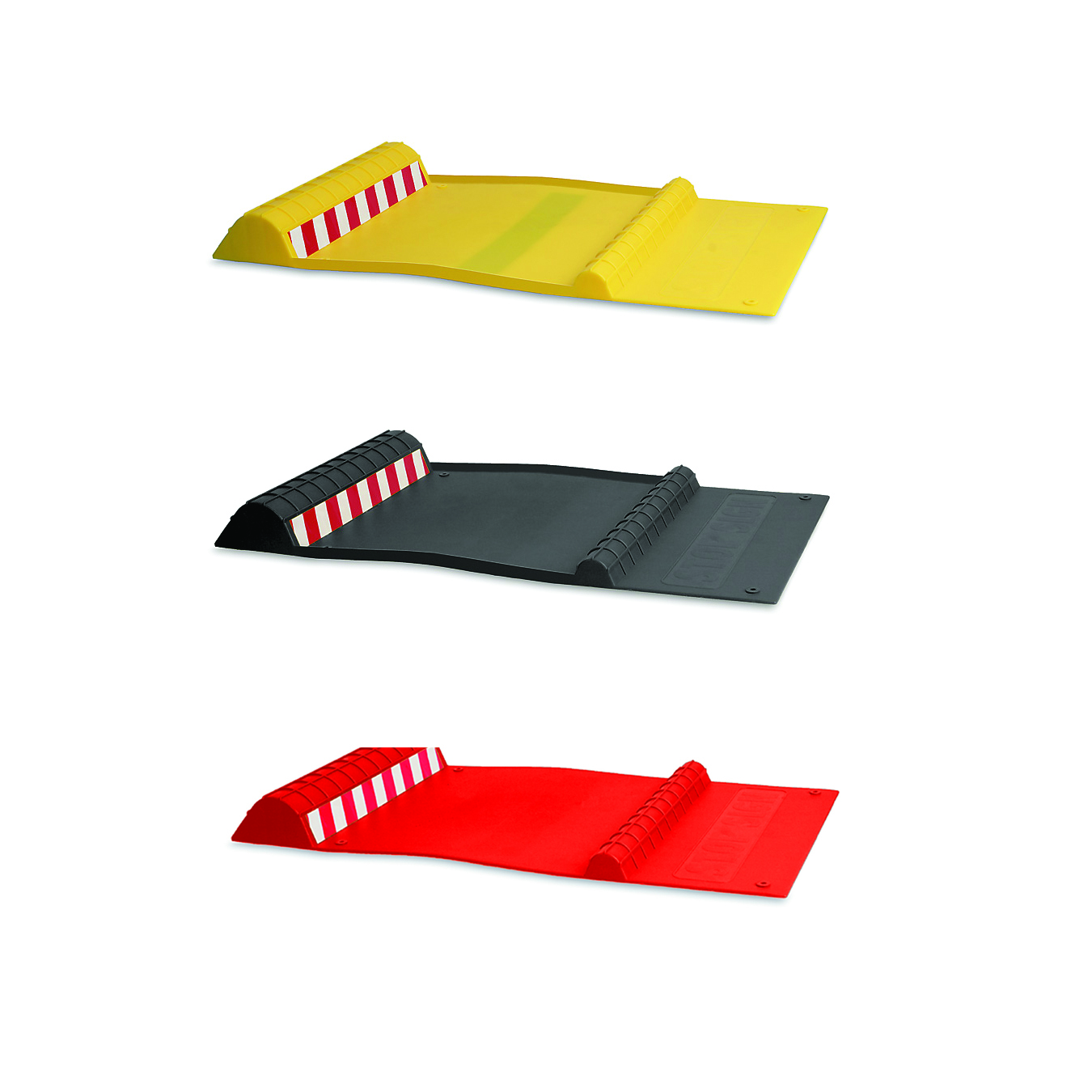 And if you are worried about damaging your walls, MAXSA's Park Right Wall and Bumper Guards and Edge Warning Protectors will take those worries away. These foam mats attach to walls and hard edges to protect your walls and car doors from dings.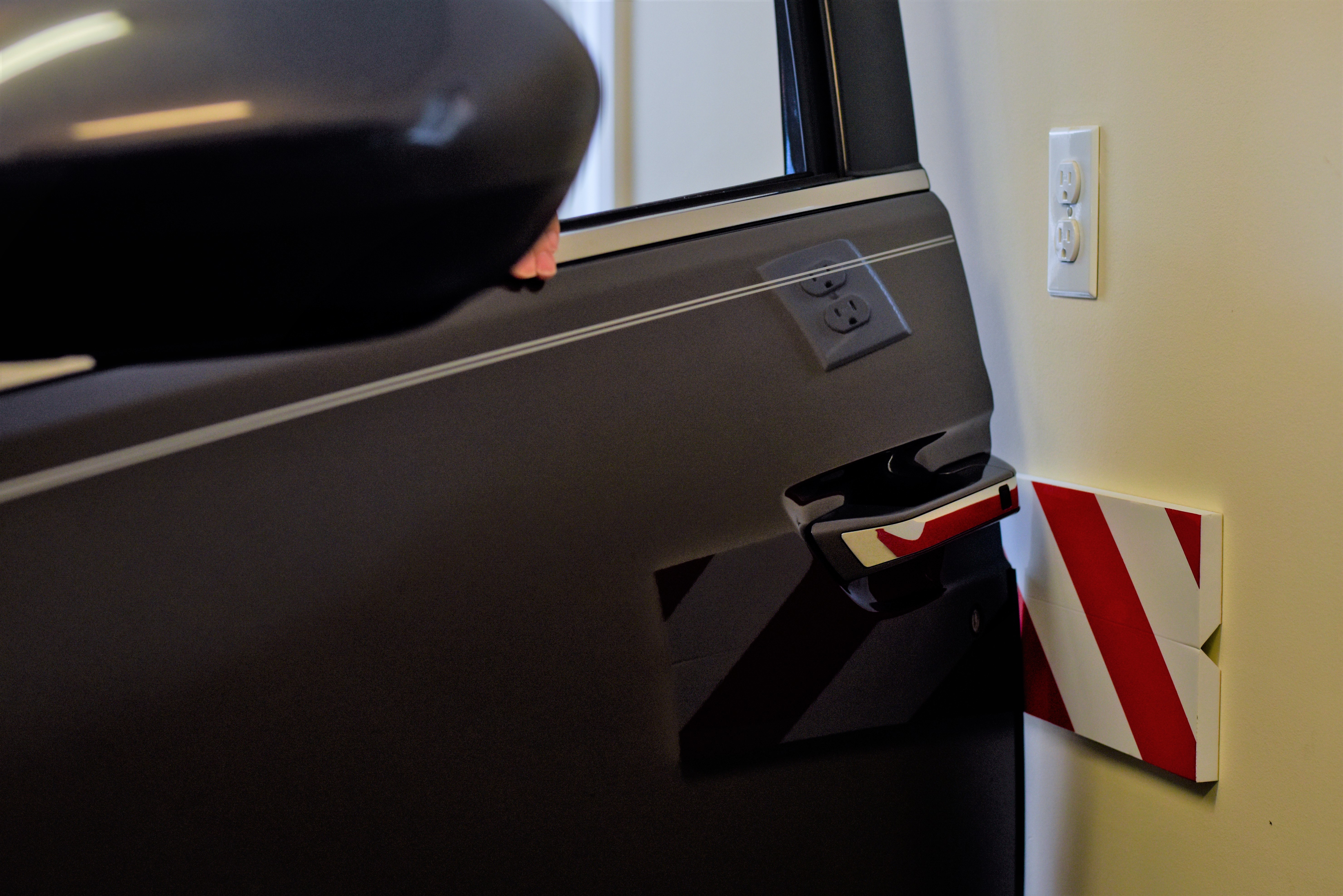 Visit www.MAXSAInnovations.com now for more details or
call us at 703-495-0661.