Posted by MAXSA Innovations Staff on 15th Jul 2019
MAXSA Innovations is proud to sponsor the Braveheart Overland expedition team as they travel across the country on the Trans-America Trail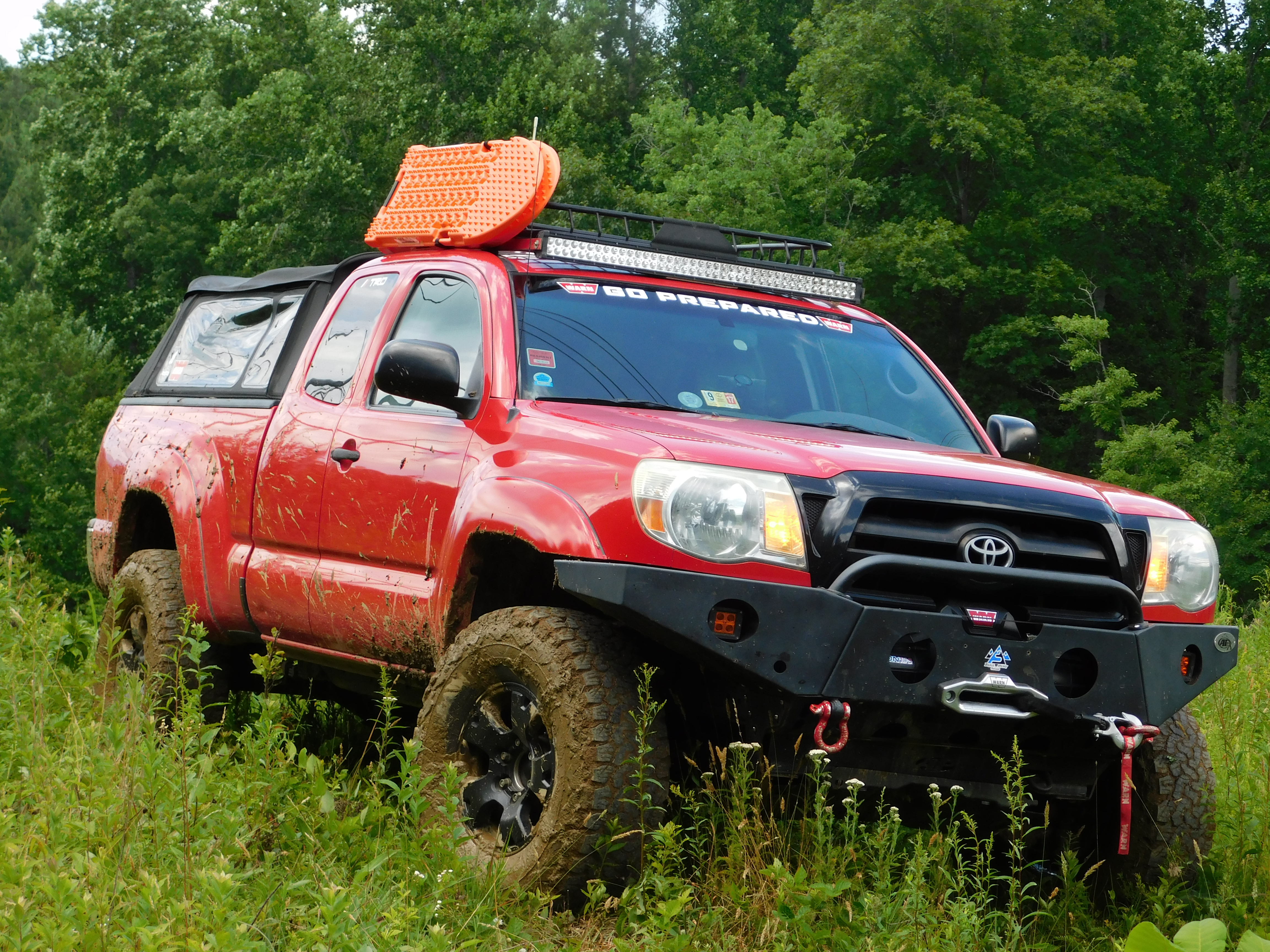 Starting on July 15th, the BraveHeart Overland Team will journey across the 5,000 mile all dirt Trans-America Trail. During their off-road adventure, BraveHeart Overland is making sure to pack the MAXSA Innovations Escaper Buddy to prevent their tires from getting stuck in the mud. Summer rain can make the Trans-American Trail muddy and often traps off-road rigs in the slime. But the Escaper Buddy can get a truck or jeep out of the mud and back on track in no time.
We caught up with BraveHeart Overlanders, Austin Bane and Eric Stencel, to hear about their plans and talk about over landing. Eric and Austin will be traveling on backcountry roads for two weeks, through seven states, while camping outdoors every night. After meeting in college in North Carolina, Austin and Eric started BraveHeart Overland to pursue their dream "to explore, discover, and enjoy the beauty of the wilderness by vehicle in the United States of America." Overlanding is a serious way to travel as it can take Overlanders miles away from electricity, hospitals, cellphone reception, and many other forms of emergency assistance. Yet, the remote nature of Overland exploration is also an opportunity to learn more about rural parts of the country and experience nature up close. For Overlanders, enjoying the journey is more important than just getting to their destination. Here at MAXSA, we are thrilled to provide BraveHeart Overland the gear they need to stay on track and meet their goal of taking the back-roads across the entire country.
Check back on MAXSAinnovations.com or on BraveHeart Overland's Instagram and Youtube sites for updates and more information on the expedition.